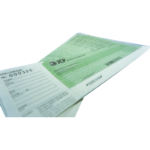 Cheque
Customized watermark
Logo
Serial Number
Account Number
Bank name
A Perfect Solution for Your Business
These cheque offer a comprehensive suite of technology products and services for the following businesses:
Banking
Finance Institution
Request For Quotation
Interested in our product? Do you want a customization of the product? Fill the Request for Quote (RFQ) from below and we will send our best offer to you.