From a simple security printer to a major player in the identity and payment industry.
Founded in 1990, with a turnover over USD 100M and a global footprint, Jasuindo holds the distinction of being the only company in South East Asia to cover the full value chain of ID documents – from holography, inlays, laminates, booklet production, cards and ultra secure Polycarbonate products.
With a 70% growth in only 3 years, Jasuindo is the fastest growing ID and payment company in Asia. It is the only company in the industry honored by Forbes with the "Asia 200 Best under a Billion" Award as well as the "Best of Best 50 Top companies" Award for three consecutive years.
Toppan Printing, the giant US$15 billion Japanese company, represented by Toppan Gravity, recently became the second largest shareholder of Jasuindo and will be actively partnering with Jasuindo in many areas. With more than 300 patents filed in annually, Toppan is one of the most innovative company in the industry and will contribute to the R&D effort of Jasuindo. This partnership enables Jasuindo to produce select innovations developed within the Toppan Group. Jasuindo takes also pride in being a part of the newly formed ecosystem of Toppan Gravity. This ecosystem is comprised of key acquisitions whose collective aim is to approach business differently, challenge the status quo and disrupt the industry.
Our Values
Customer centricity. Reliability. Flexibility.
Working with Jasuindo means having access to a full range of products and solutions to suit your organization's needs. What sets Jasuindo apart from other companies in the industry is its agility in tailoring solutions specifically for their customers. This dynamic combination of quality, reliability, flexibility and go-getting spirit is what makes Jasuindo a trusted partner.
Corporate Social Responsibility
Jasuindo commits itself to contributing to sustainable development with environmental and social goals. Our Corporate Social Responsibility (CSR) Program foundation is in line with our overall corporate values: to strengthen our customers, employees, partners and stakeholders trust; consistently demonstrate reliability and function as a consultant; as well as act flexible while empowering our customers to achieve new successes.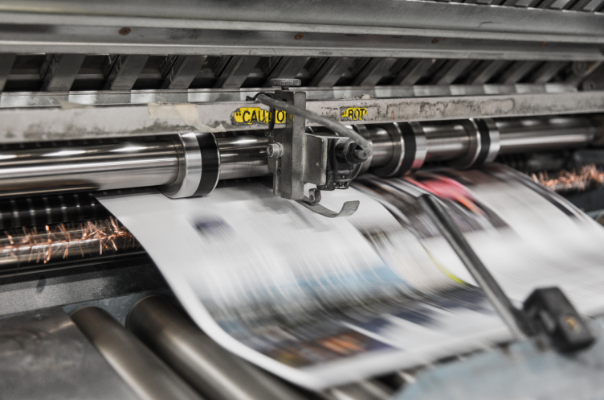 Environment
Jasuindo has achieved ISO 14001 certification and is thus in line with the requirements for an effective environmental management system (EMS), according to the international standard. This certification enables us to maintain our environmental management system while conforming to our established environmental policy and requirements. Part of our management system is to manage environmental aspects, fulfill compliance obligations, and address risks and opportunities.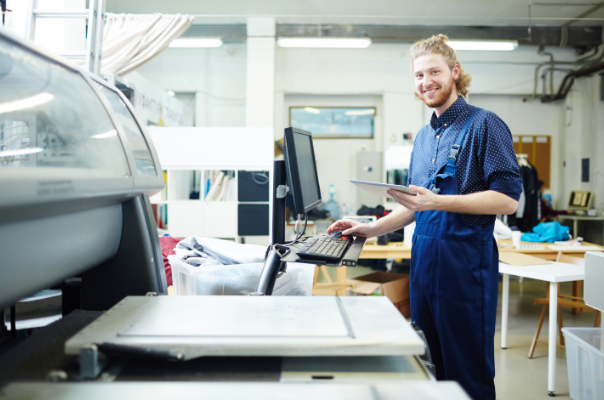 Employment, Health and Work Safety
Our employees are an inseparable part in the growth and development of Jasuindo. The form of appreciation for every employee of our company is the creation of a comfortable, safe working atmosphere to motivate them, which in turn increases productivity and improves the trust of our employees.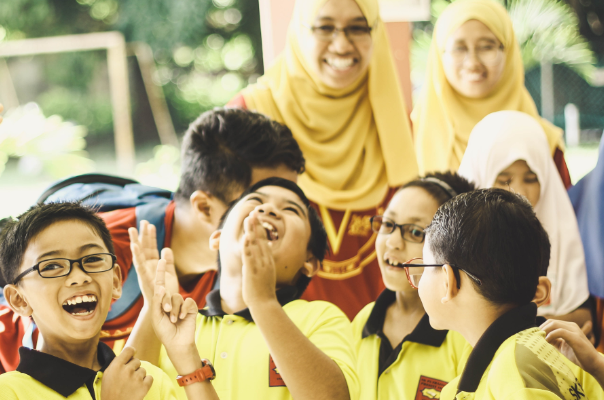 Social and Community Development
This policy is aimed at increasing the growth and development of the surrounding community. Good relationship between our company and the community, including making a real contribution, is expected to be an added value in the surrounding community.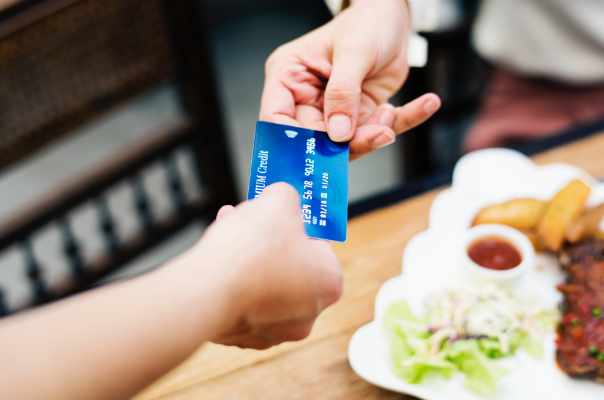 Customers
Our company is responsible for protecting customer's right, including ensuring that every product reaching the customer meets the desired standard. We aim to follow smooth and proactive ways of communication to maintain good relations between our company and our valued customers.
Award & Certification
Only the best is good enough for Jasuindo. We set our own national and international standards very high to ensure that the greatest product quality along with the latest technologies and best service are offered to our customers. In addition, we follow our corporate social responsibility aim and commit ourselves to contributing to sustainable development with environmental and social goals.
We are honored that our continuous commitment to product excellence, innovation and flexibility is acknowledged by the International Organization for Standardization (ISO) and awarded by the largest global business media company Forbes.