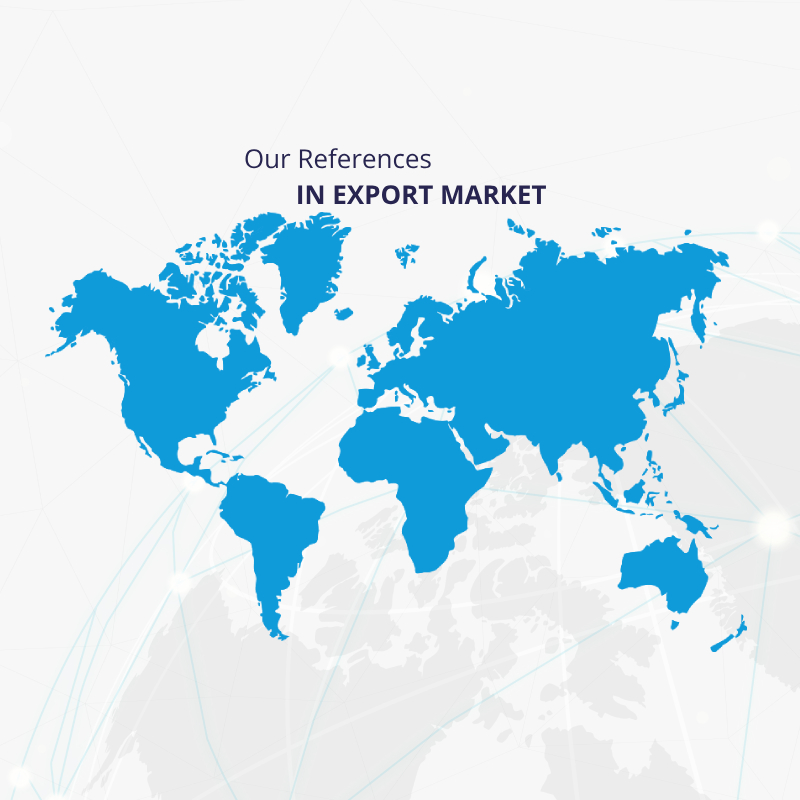 Security Printing For Global
We already supply for both security printing and NON security printing for global market. And trusted by over 30 Countries around the world.
As the trusted and the fastest growing identity and payment company in Asia, we have always believed in delivering excellence and setting industry standards. The global market has provided us with opportunities to showcase our commitment to quality and innovation. Through continuous research and development, we have tailored our products to suit the diverse needs and preferences of customers worldwide. This dedication has allowed us to build a loyal customer base and establish ourselves as a trusted brand of our security printing and non security printing solution on the global market.
Find out our solutions by clicking link below:
Also follow our official social media in this link below :