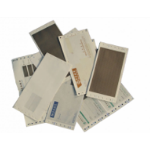 Others
Pin mailer
Reel printing
Insurance policy
Billing statement
Delivery order
A Perfect Solution for Your Business
These others offer a comprehensive suite of technology products and services for the following businesses:
Customer Goods
Retail
Dept Stores
Request For Quotation
Interested in our product? Do you want a customization of the product? Fill the Request for Quote (RFQ) from below and we will send our best offer to you.